Movie Poster Artist
Kyle Lambert
Kyle Lambert is an L.A. based artist, who is known for creating illustrated movie posters for the entertainment industry.
Stranger Things
Kyle Lambert designed the Stranger Things poster illustrations series. His work has been at the forefront of global advertising campaigns for all 4 seasons of the show and has been featured on Billboards, action figures, books, comics, apparel, and as part of the Universal Studios Halloween Horror Nights experience in Hollywood, Orlando and Singapore.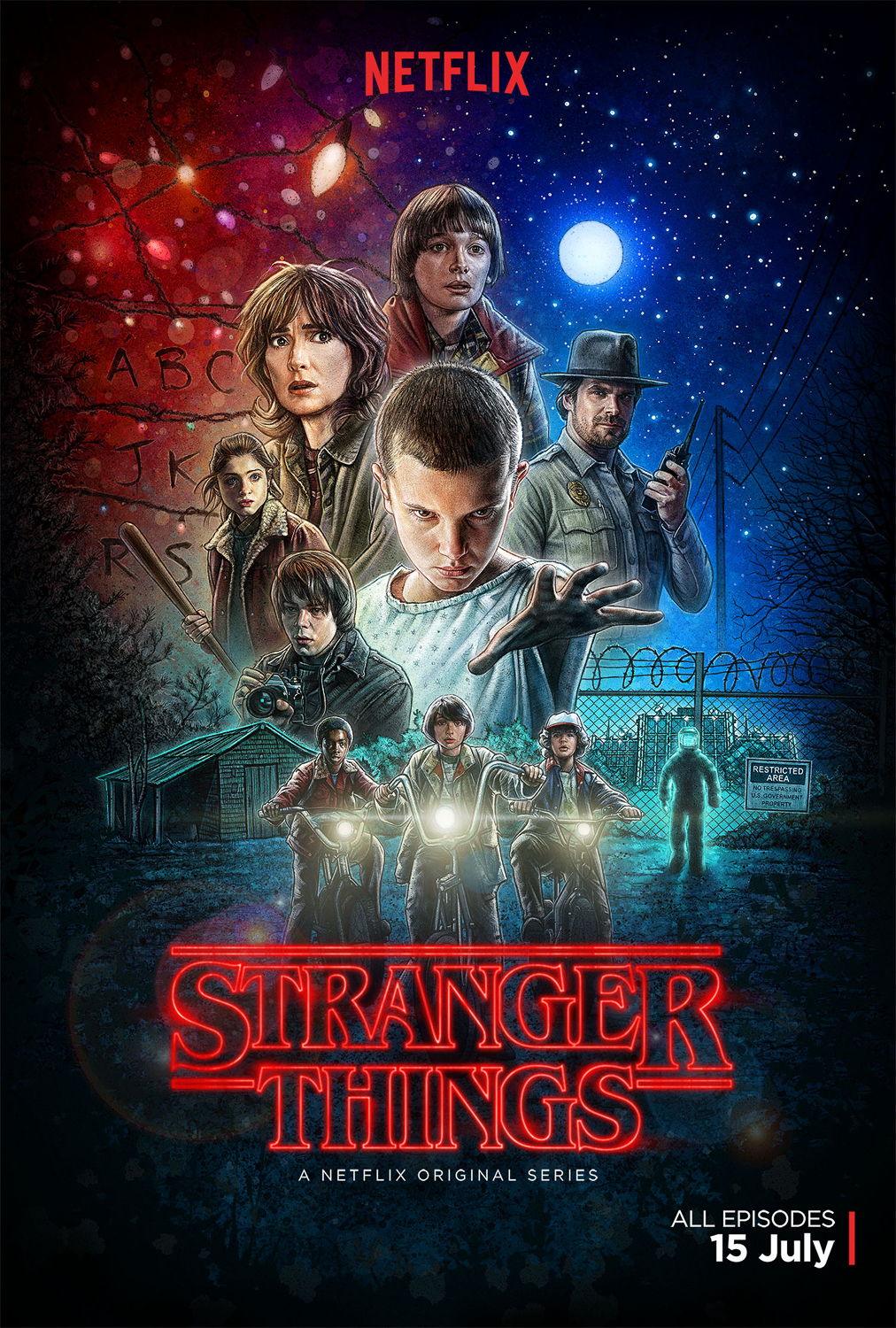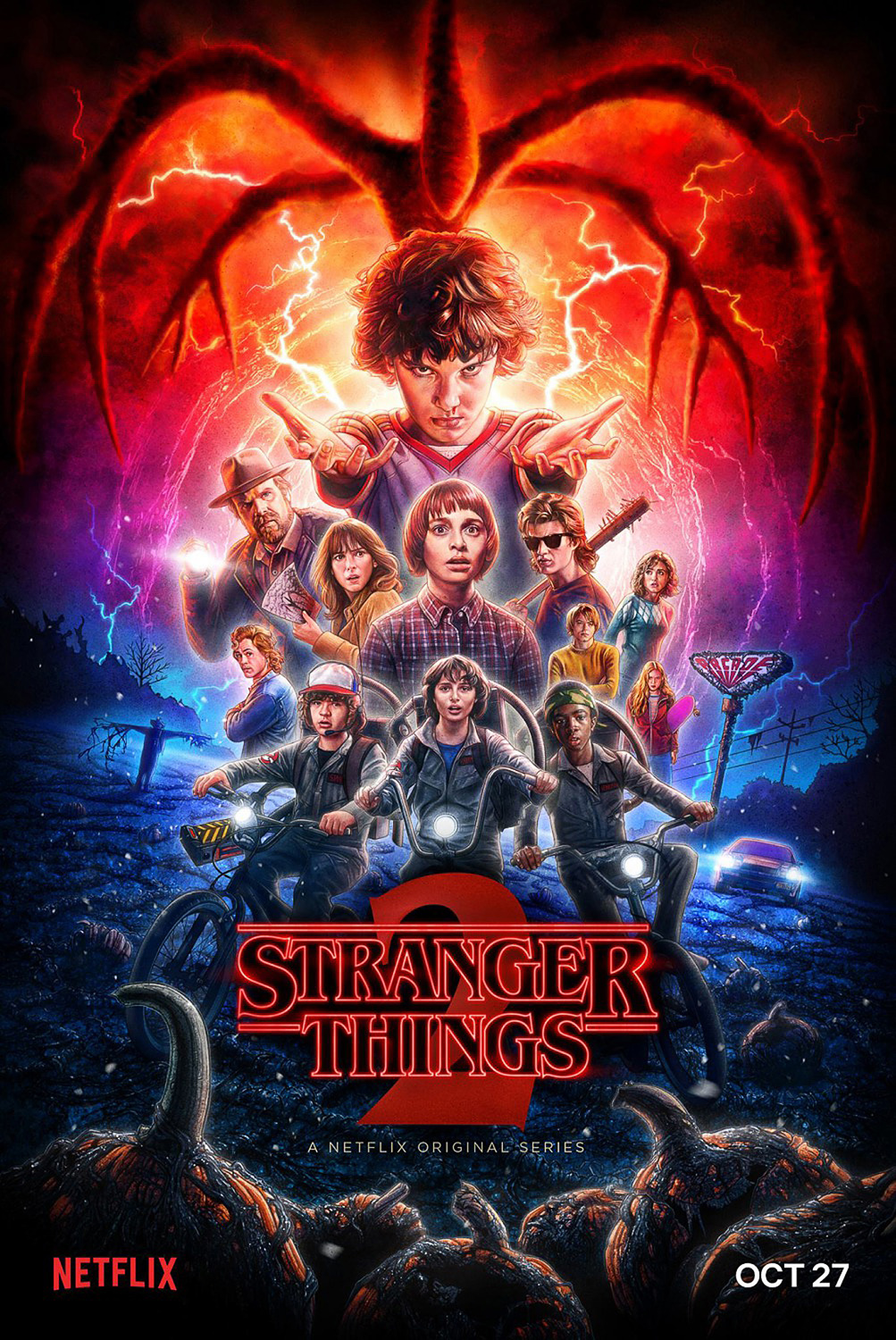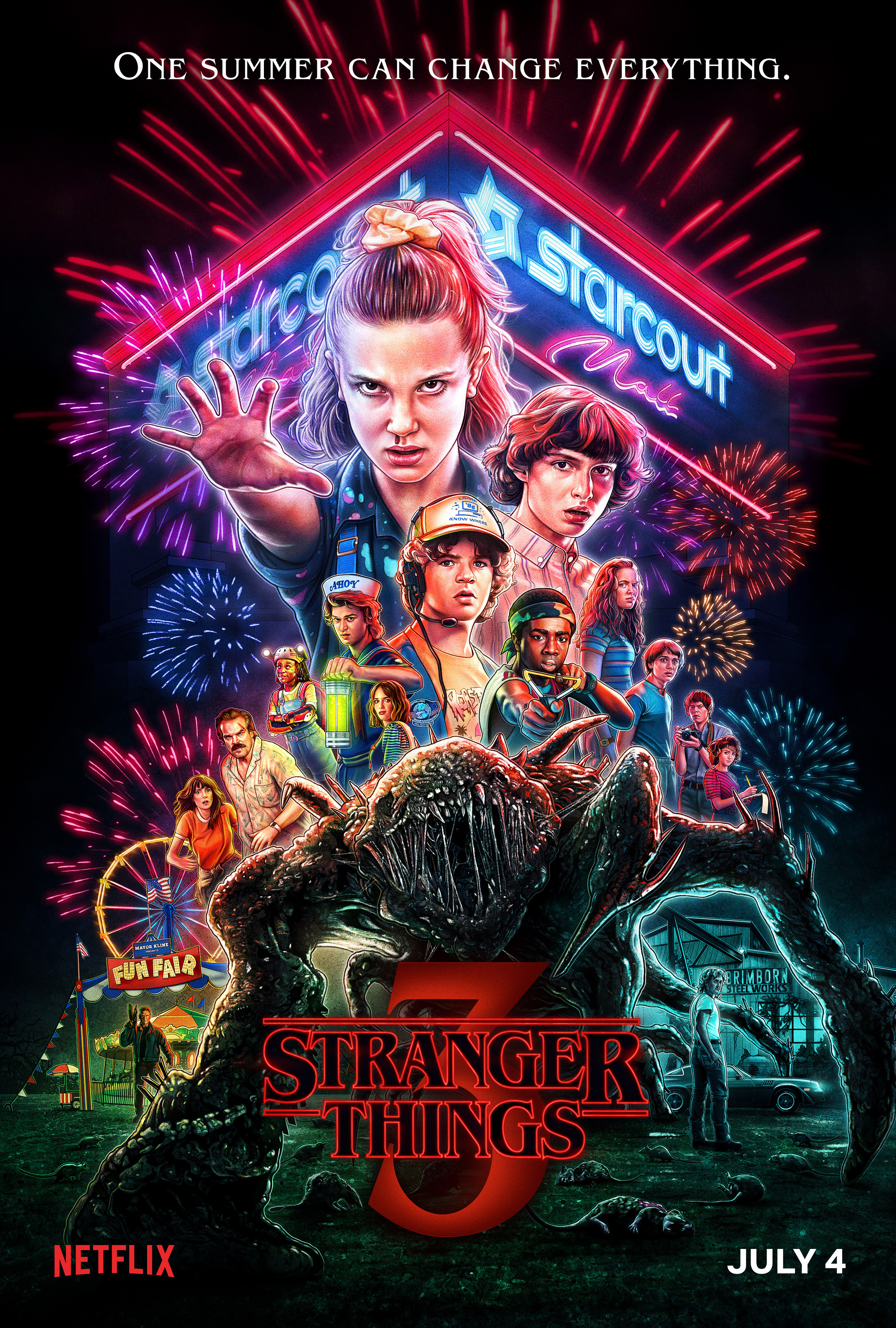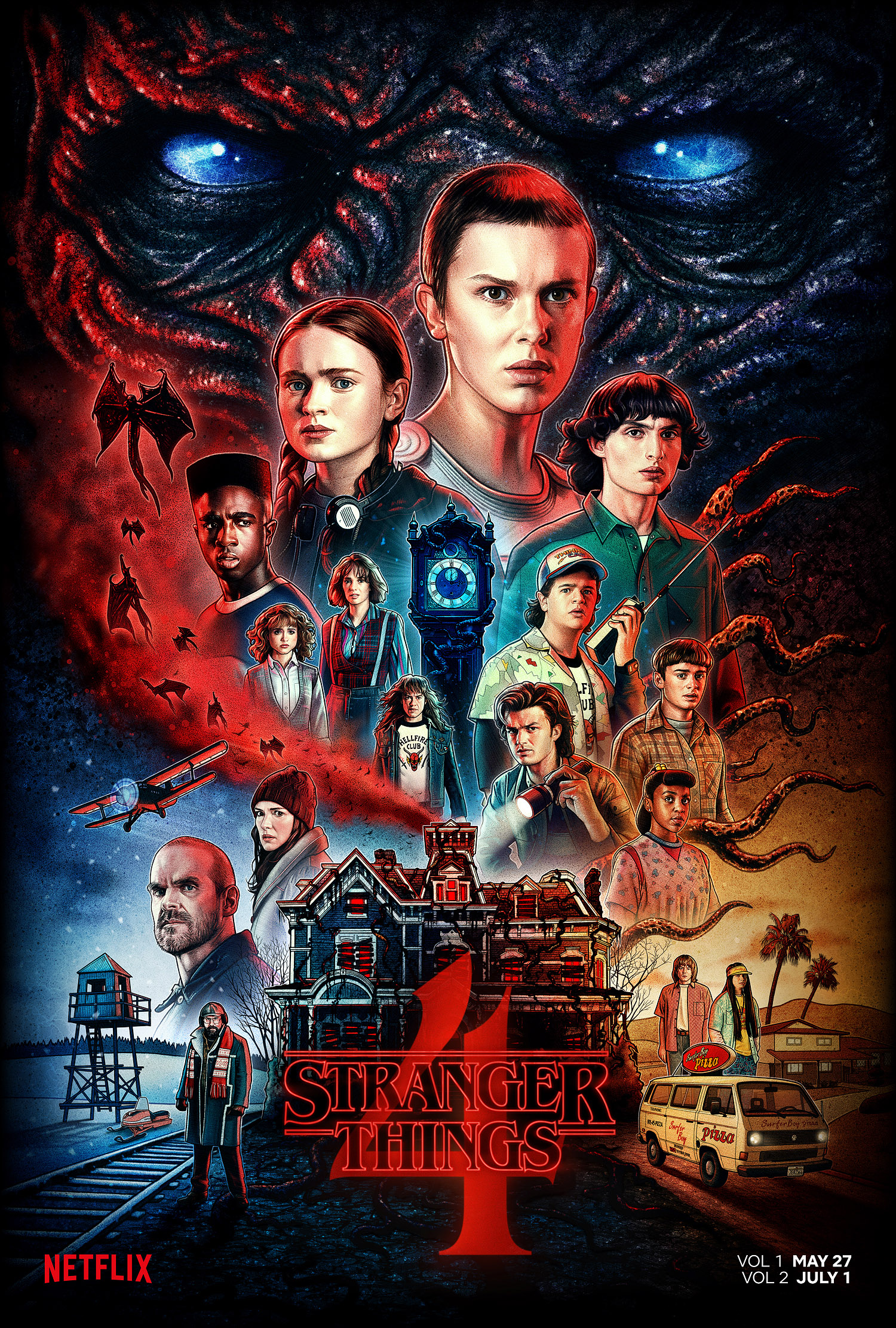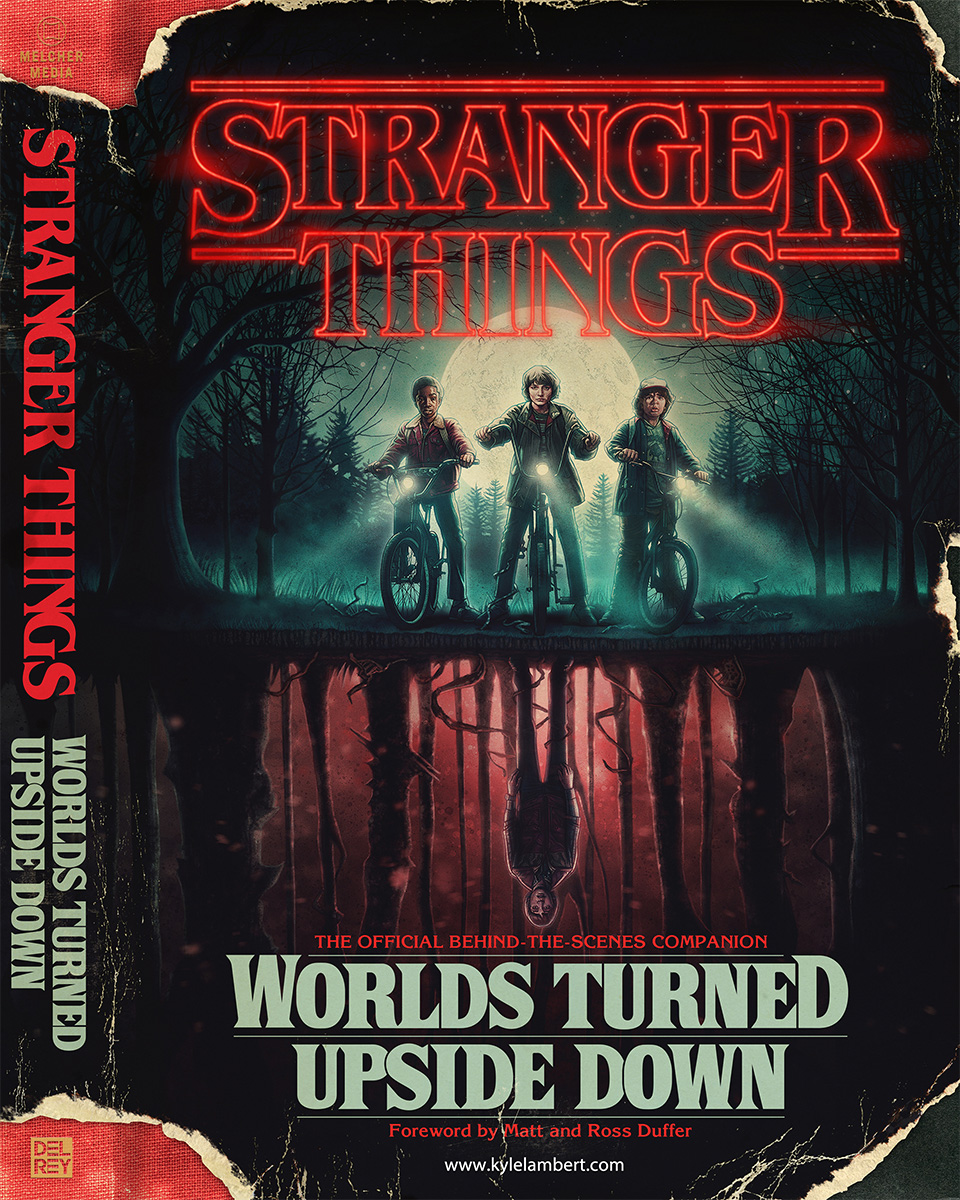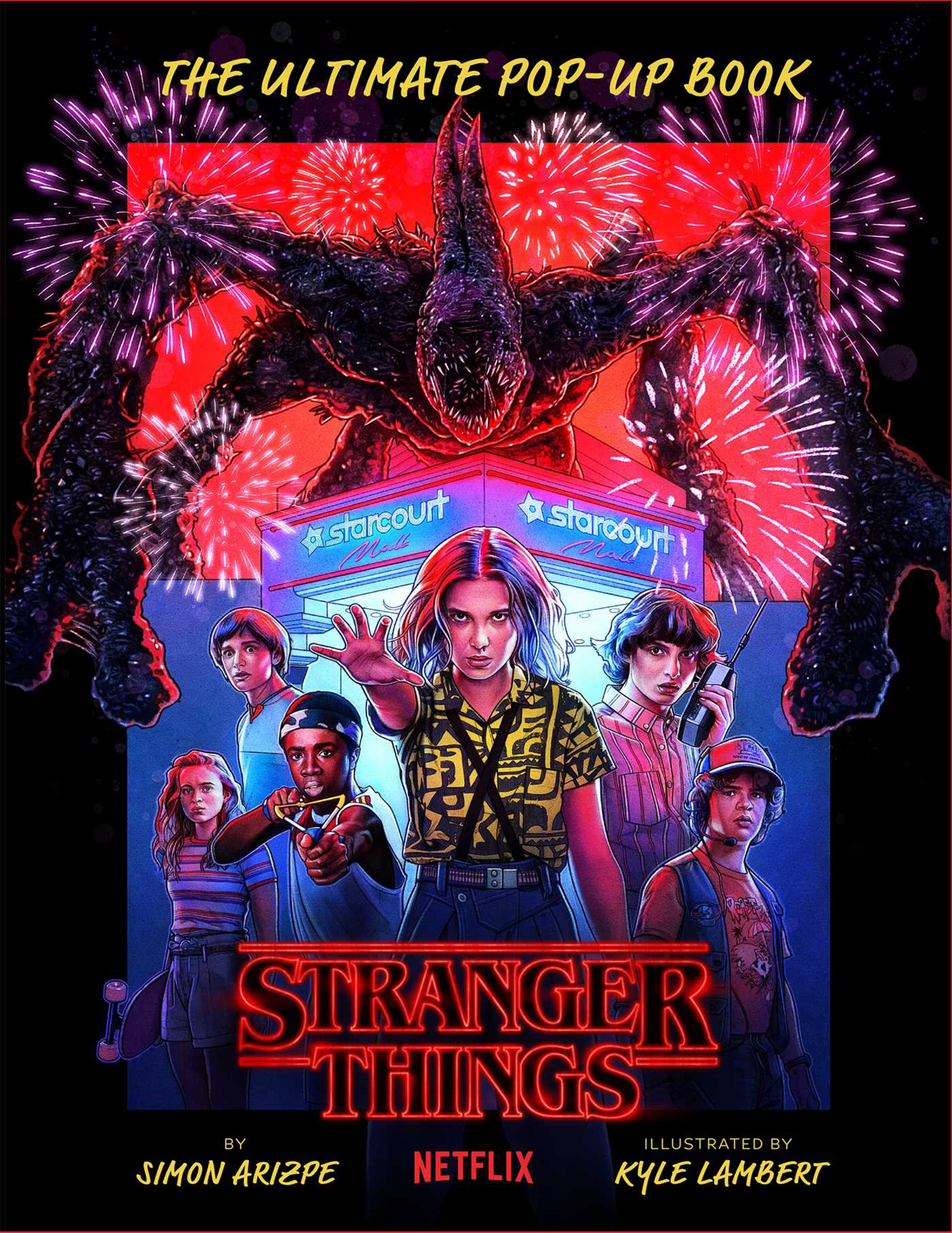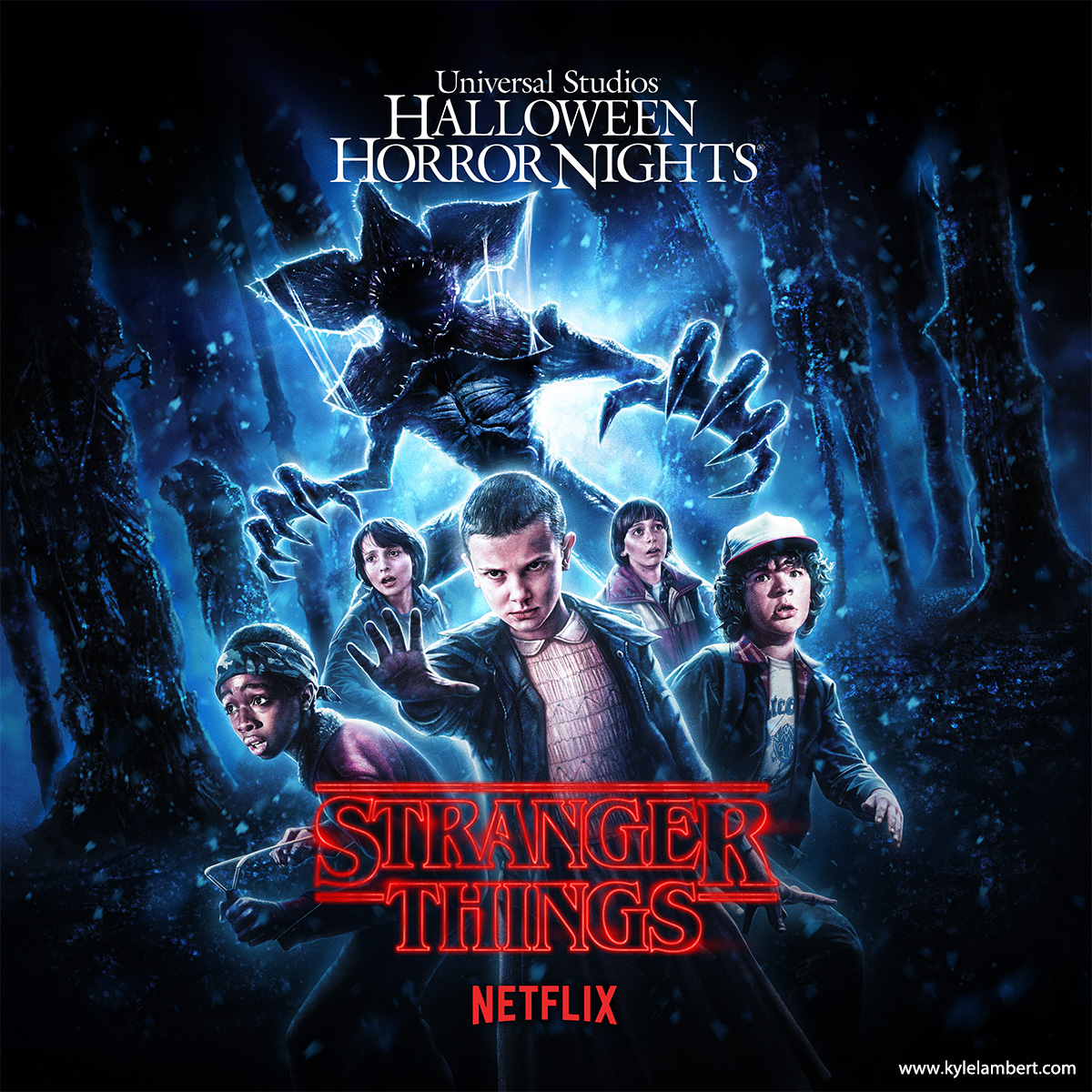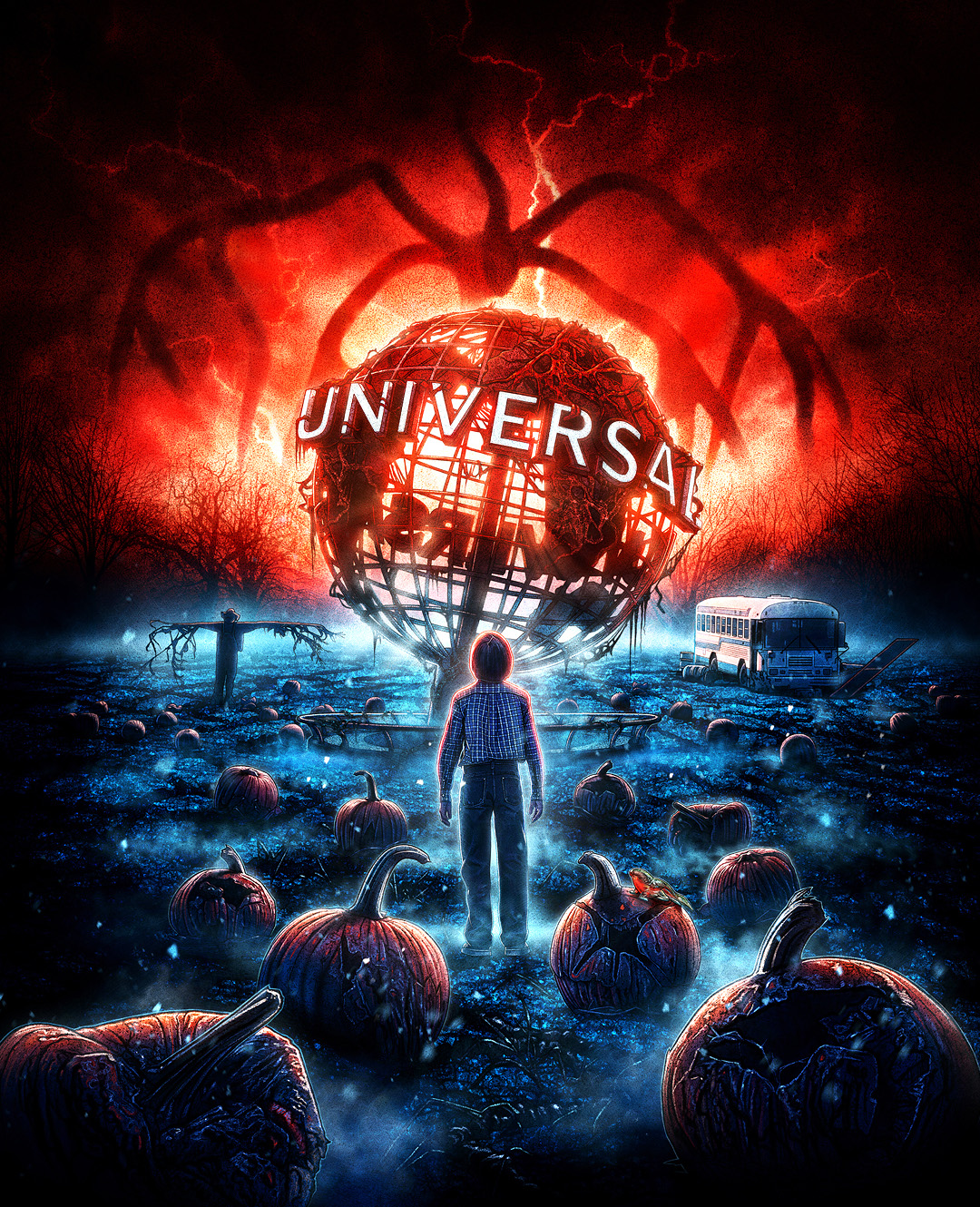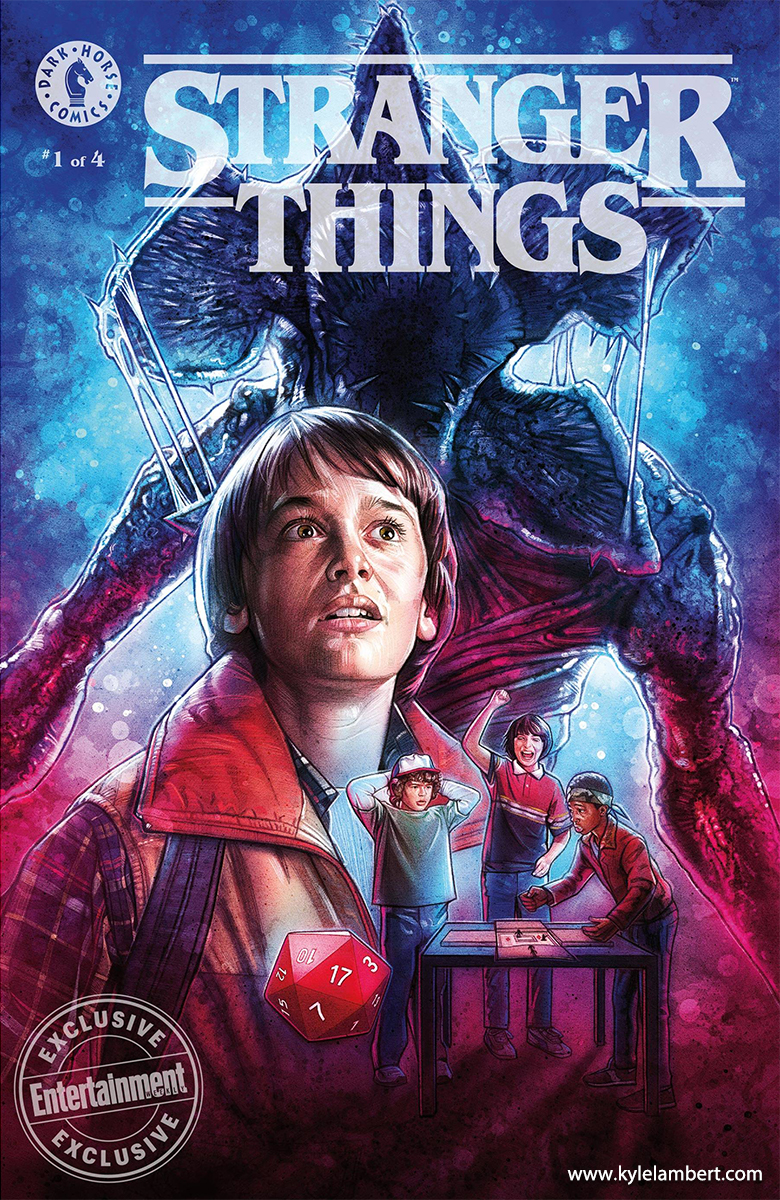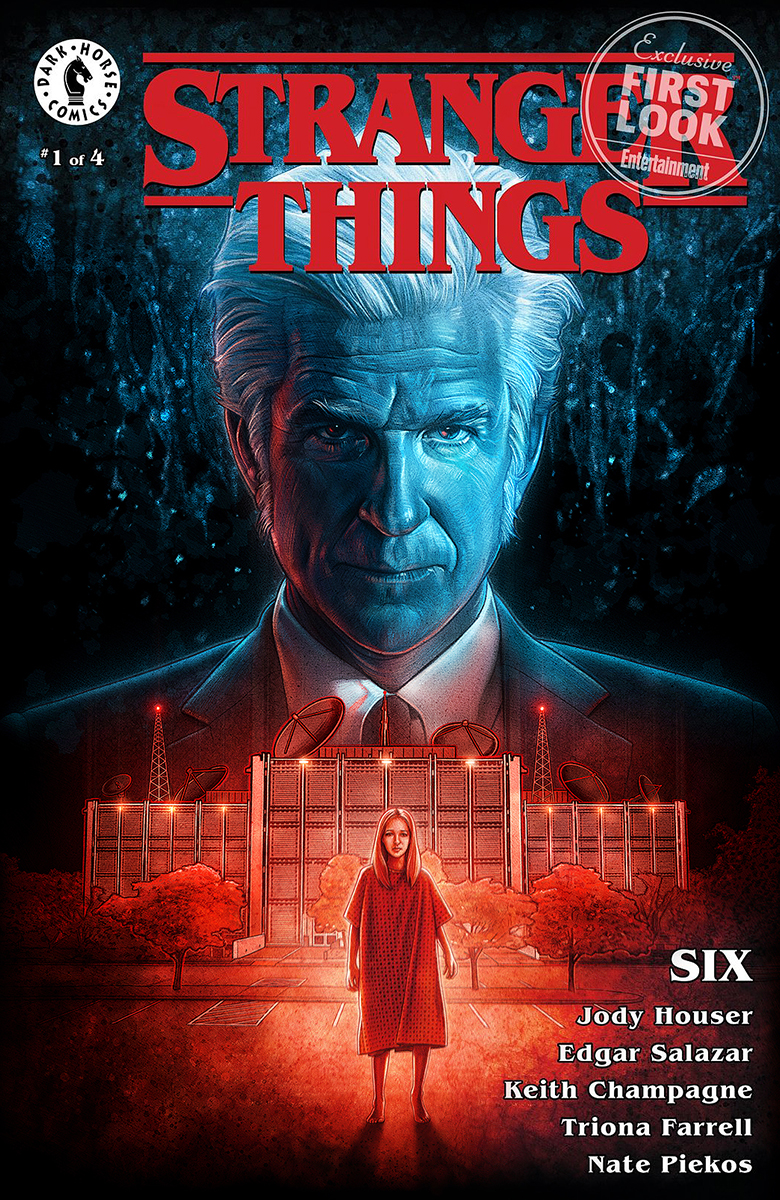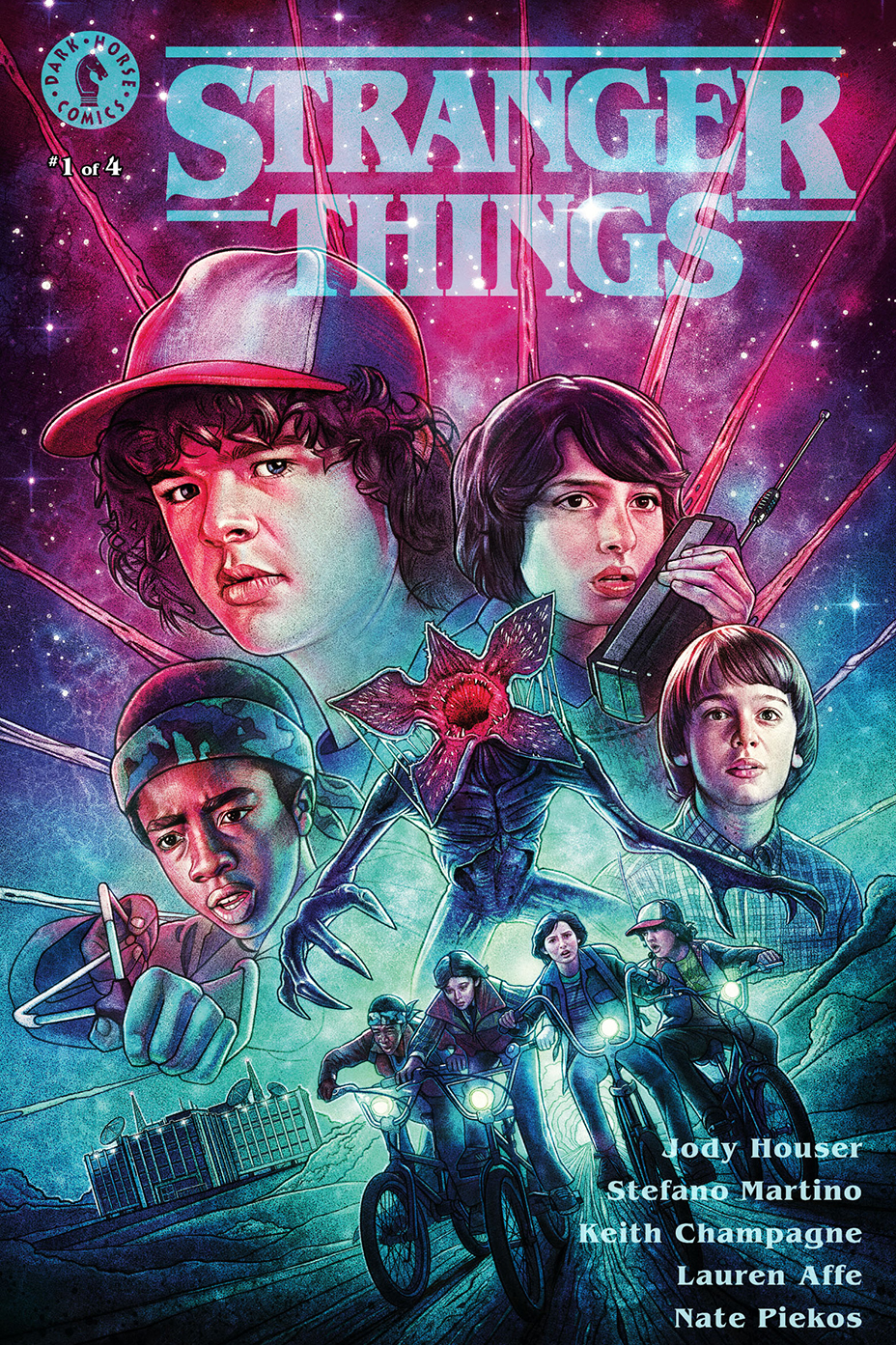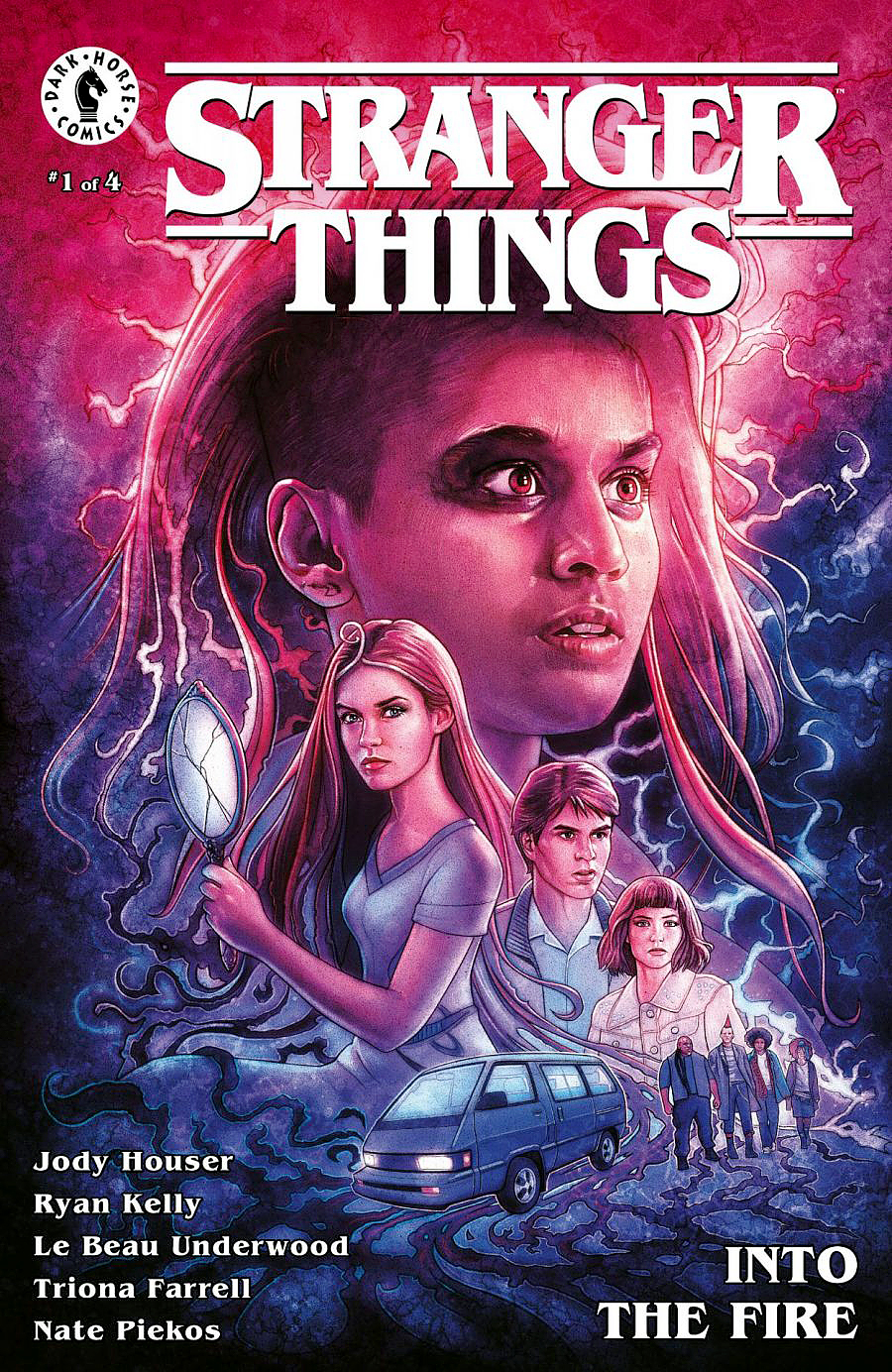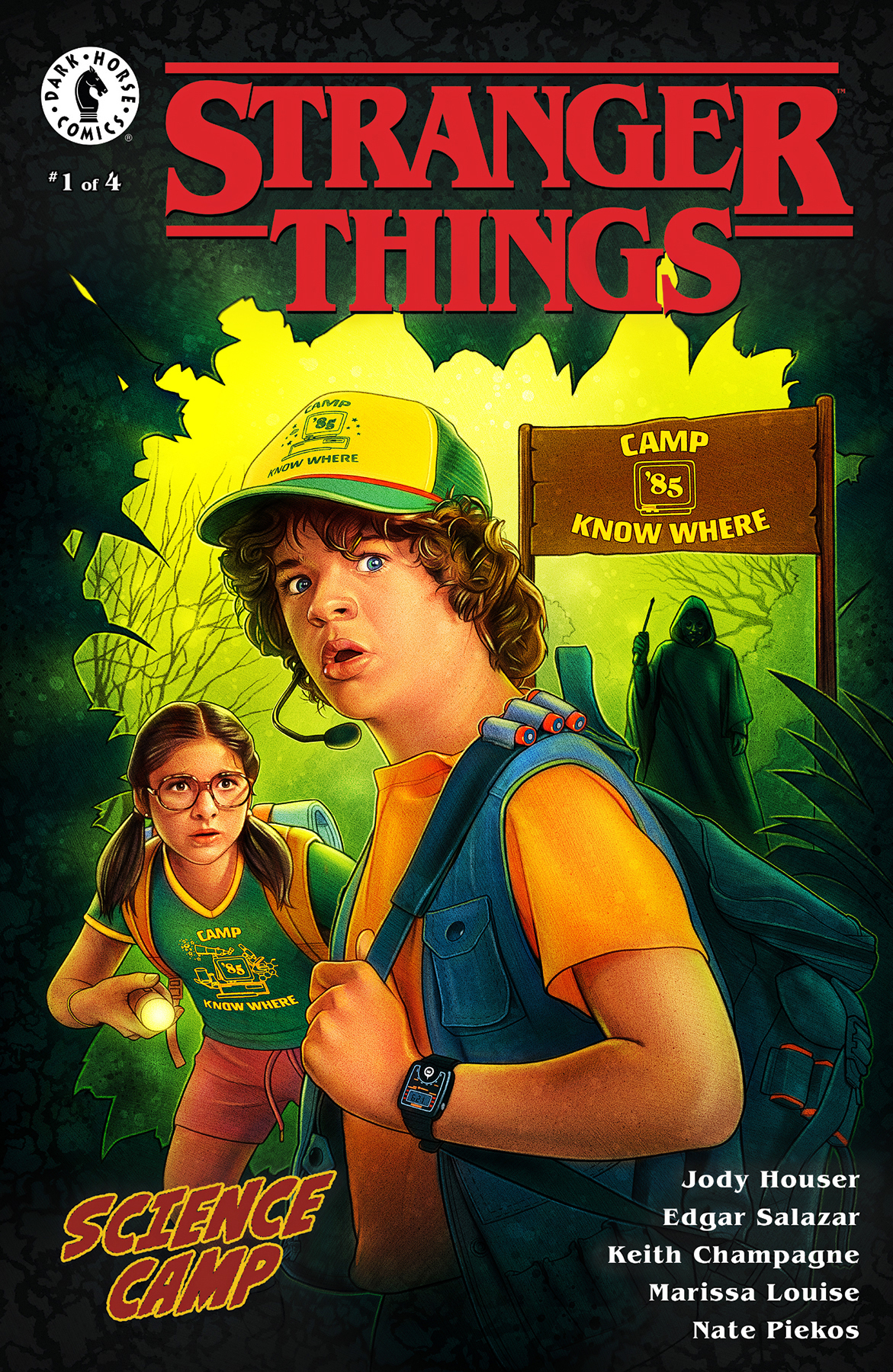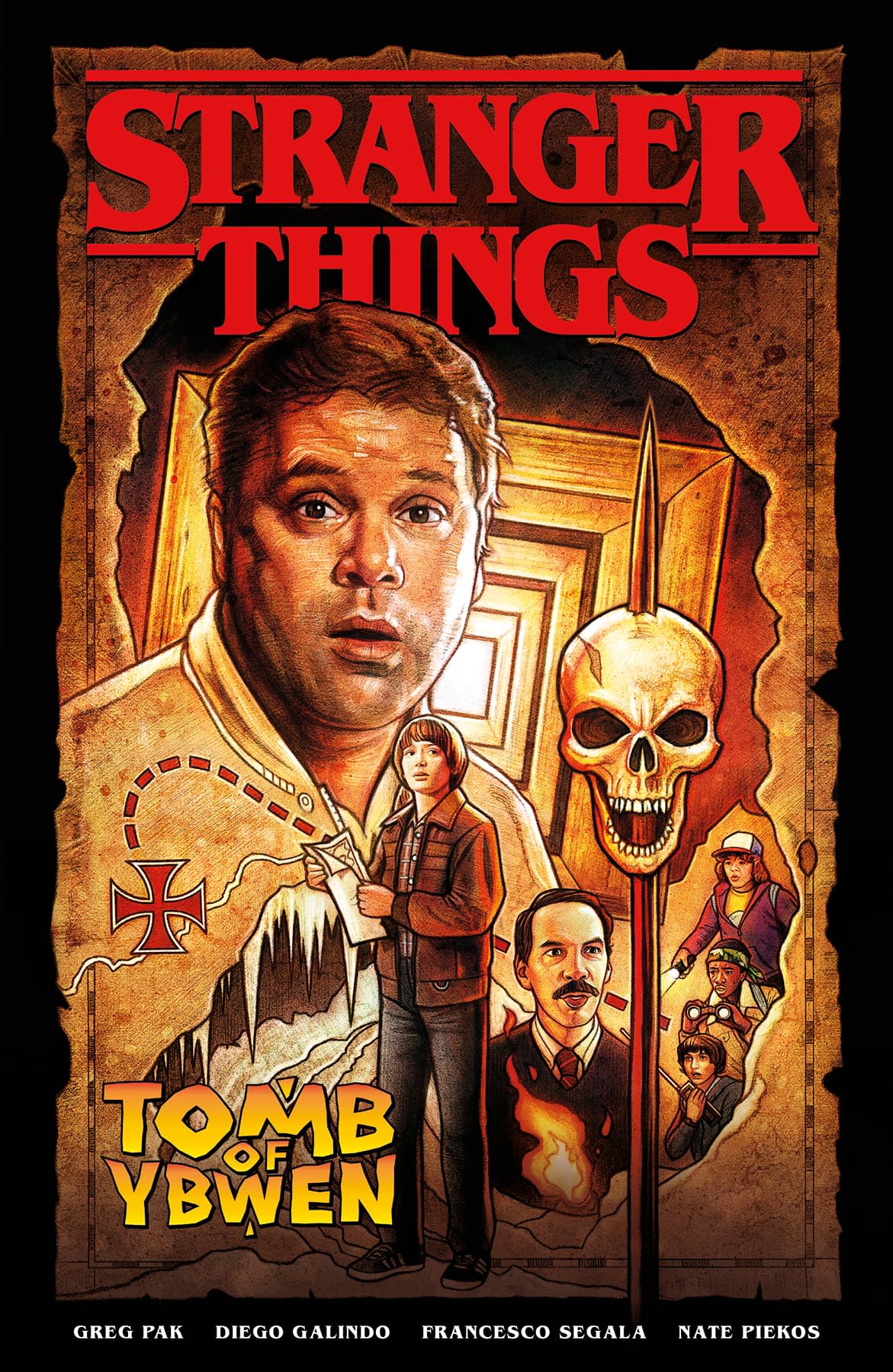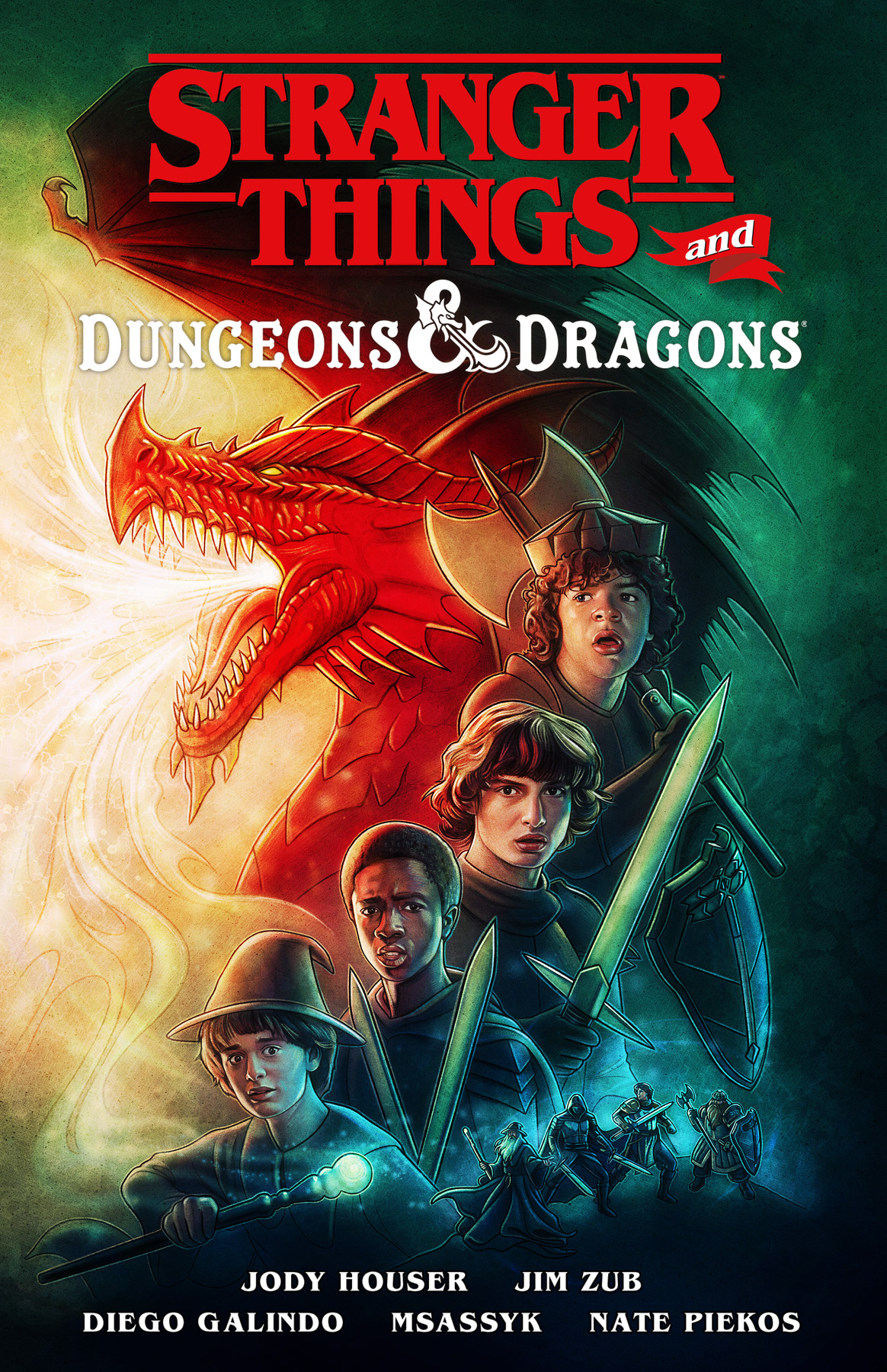 Commercial Projects
Kyle works with some of the world's largest brands, including Apple, Disney, Marvel, Netflix, Paramount Studios, Sony Pictures and Universal Studios. He created over 30 title illustrations for Disney's adventure movie, Jungle Cruise and is the artist behind advertising campaigns for Marvel's Agents of S.H.I.E.L.D. Amazon Studios's The Boys, the NBC shows, The Blacklist and Timeless, the J.J. Abrams and Steven Spielberg movie, Super 8, and cover art for the number one album, Simulation Theory by British rock band Muse.